Birthing is hard…and messy…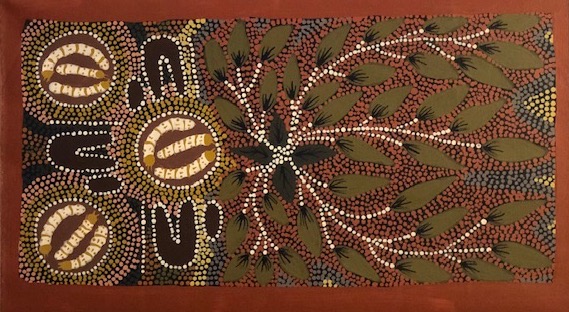 While I've not given birth to a child myself, I've been blessed to witness the intense and harrowing experience of two births: Daphne and Mayaan. In listening one recent evening to birth stories by several neighbors, I recalled fresh how birthing is inherently unpredictable, sometimes life threatening, scary, messy, poignant, comical… And, these qualities actually apply to all kinds of birthing; identities, movements, projects, families, communities. Pause just here, and consider birthings you have witnessed or experienced.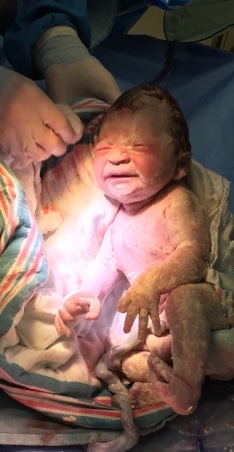 These past months, I've been in a birthing process. The technology from my 11 year old website site was 'expiring'. But it wasn't just the technology. My former website was a younger expression of me. In birthing the new site, I've done a LOT of reflection about healing, about agency (feeling the ability to influence change in our own bodies and lives), about power, about the world. My website has never been just about what I do in clinic. It has always been a platform for sharing information, inviting reflection, freely offering knowledge about food and digestive health; meditation and awareness practices; sleep, grief, sharing art…
Having a website is a lil old fashioned I understand from a Gen Z  friend 🙂 Most people have a presence on Facebook, Twitter, Instagram. Born in '73, I'll turn 50 this June, and still lean pretty analog. Don't do social media at all, still. And my sensibilities in this showed way up at many Ys in the road of the new site content, design and construction.
What are you birthing in the year ahead? Projects? A child? Legislation? Community? New business? Creative endeavor? Consider these elements of birthing:
Things never progress in a straight line
Things are messy.
There are some things no one can do for us.
And ultimately, we cannot do just about anything alone.
Many forces and people, known and unknown, influence any birthing process.
How might it support your stamina and fortitude to keep these truths in mind? I know they supported me these past months.
Here's the new website. Have a look! Many of the resources previously available have migrated (articles, handouts, recordings, a curated selection of blog postings, artwork). In this transition, I've established community generated fund to support the discounted care I provide to historically marginalized people; people who have not had equitable access to wealth or health care. If you know someone who would benefit from care, please have a look and share this resources as feels right. If you would like to learn more about or contribute to the fund, you can do so here. All can participate. People in need can receive care. People with means can contribute to that care. All done in human family.  I welcome questions about all this, please get in touch.
We have just tipped into the lunar new year (Jan 22-Feb 7), the year of the water rabbit. At least by the Chinese zodiac, we're in for a gentler ride than these last few. In looking at the horizon in many directions, I wish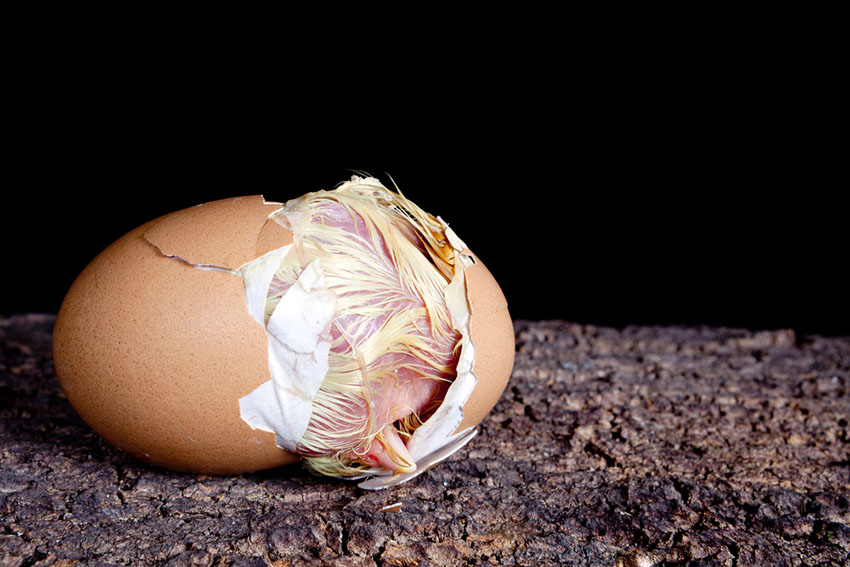 I could say I feel that. This year, there's more transition on the horizon for me, two big things.  As my current patients already know, in July, our lease will be up in the Medical Dental Building. I will be moving my clinic out of downtown. Not too far, somewhere between White Center and Burien. If you have colleagues or friends in that area, or know of possible rental spaces, please contactme. More details to come as the path becomes clear.
Last news. In the website birthing, I've clarified two fundamental things I 'do' in clinic: 1) help people resolve pain, 2) support people to come home to their bodyminds with more awareness and, to the extent possible, explore the origins of pain. In support of the second element of my work, I've been accepted into a year long professional training program with Gabor Maté in Contemplative Inquiry. For those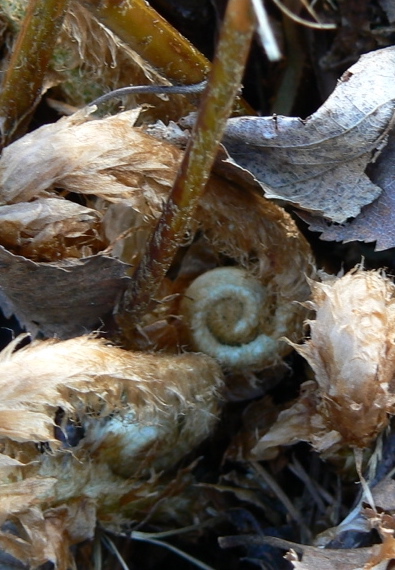 unfamiliar with his work and books, I highly recommend his newest work.
It's all Zoe going from here. I will close with deep bows of gratitude to the many midwives and doulas of the new website, Brandon Tutmarc, Lauren Kite, Dr Kristen Allott, Beth, Kim, Charlie, Jarrod, Terrance CAUTION Turner
Blessings in the birthings of this next chapter from you and thanks for reading to the very end.
Header: painting brought back from aboriginal artist Rita Rubuntja on one of Mum's trips home to Australia. The three figures are women sitting together, with witchetty grubs, a dietary staple. The painting sits beside our circular kitchen/dining table, the central axis of the house. Sadly, I neglected to note the artist's name for the leaping rabbits below so I can't appropriately attribute.